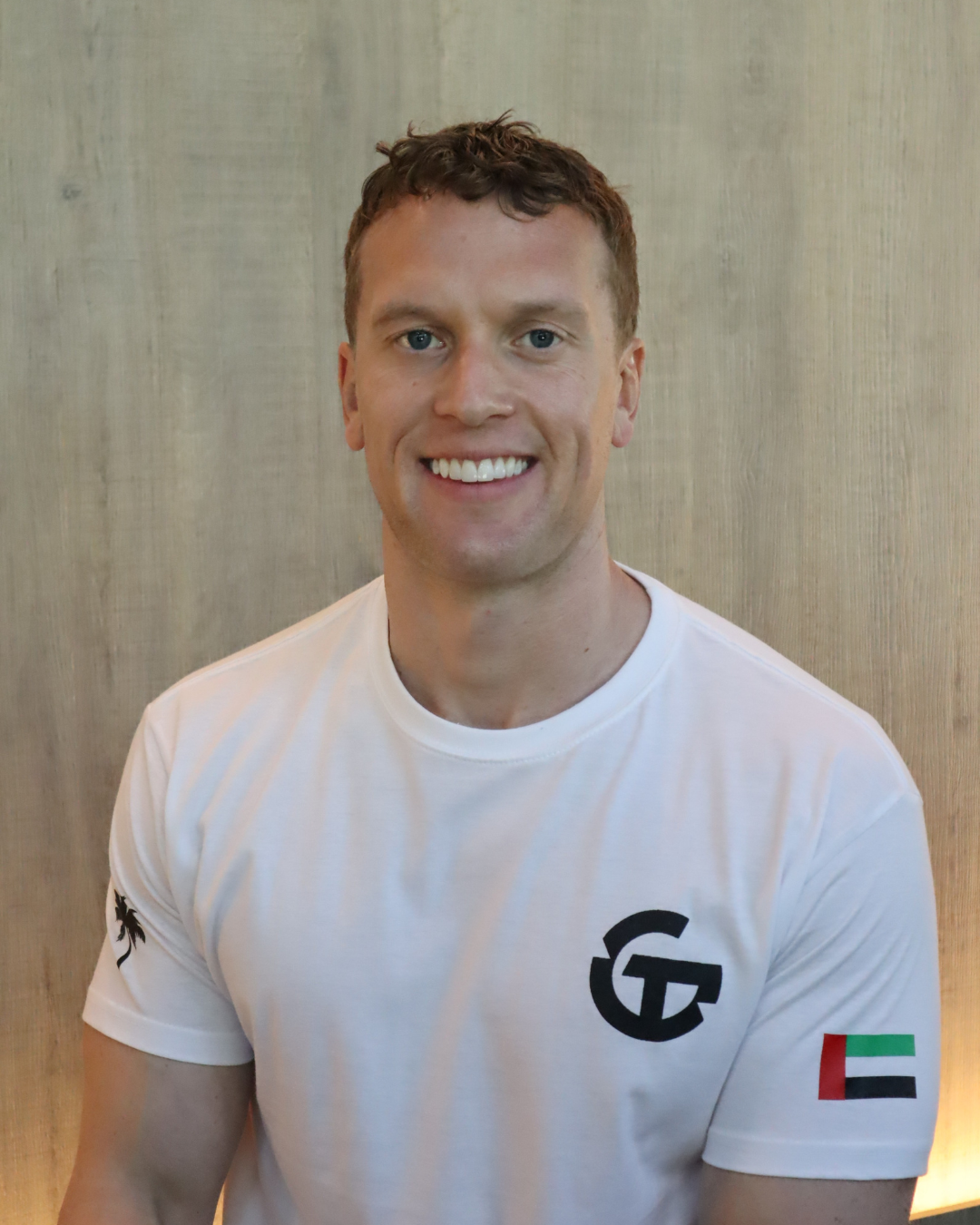 HEALTH AND LIFESTYLE COACH
The Kettlebell Guy!
I started training in the gym in 2004 (aged 15) and fell in love with it. I qualified as a personal trainer in 2013, and as a CrossFit Coach in 2014.
Fast forward to today, and I have done thousands of hours of workouts, I have put myself through lots of trial and error, gathered more than enough expertise, tried every workout imaginable and most of the diets recommended in the fitness industry. 
With this knowledge, I see my role as a coach to pass on everything that I have learnt in order to help my clients optimize their health, fitness and life in the most efficient and effective way possible.
I describe myself as a Health and Lifestyle Coach with an approach of sustainability, consistency and longevity. I will meet you where you are at in your journey and use my experience to give you the tools to help you progress for a lifetime.
Favorite CTG training day?