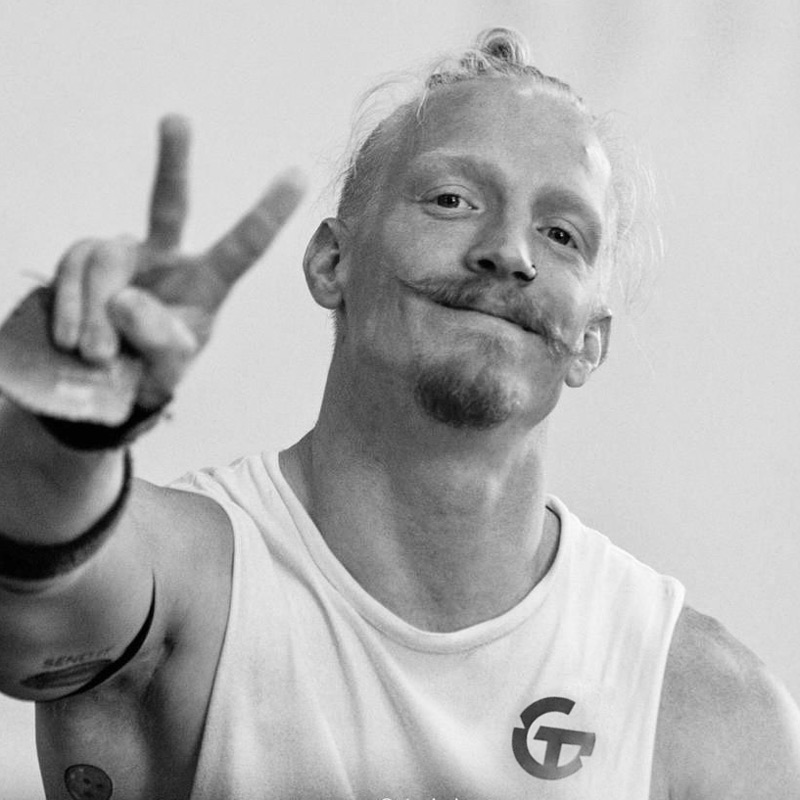 I had a love for sports at a very early age participating in anything i could at school. At 14 i found the weights room and i haven't missed more than a week in training since! Two years later at 16 i decided to join her majesties Royal Marines Commandos, the UK's elite fighting force. I had a very busy career for 8 years deploying across the globe in various different scenarios.
During a 7 month deployment to Afghanistan i happened to stumble across Crossfit and immediately fell in love with the way of training. When i left the Marines at the ripe old age of 25 i went all into to my coaching career and have been lucky enough to hone my skills in multiple different countries, Thailand and Australia to name a few.
Coaching for the past 6 years now i still feel immense pride in helping people realise their potential, guiding clients to a fitter, healthier lifestyle is the main goal and having fun along the way is the best side effect you can hope for!
Favorite CTG training day?
Renegade Master and spicy CrossFit style Met-con combining some gymnastic skill with power and strength!
Favourite music?
Pumping techno house with a sprinkling of DnB
My go-to snack:
Tropical Redbull and a banana