PROGRESSIVE & AVANT-GARDE
CTG is the future of the everyday athlete. We are removing the boundaries of possibility and potential within the realm of sport and fitness.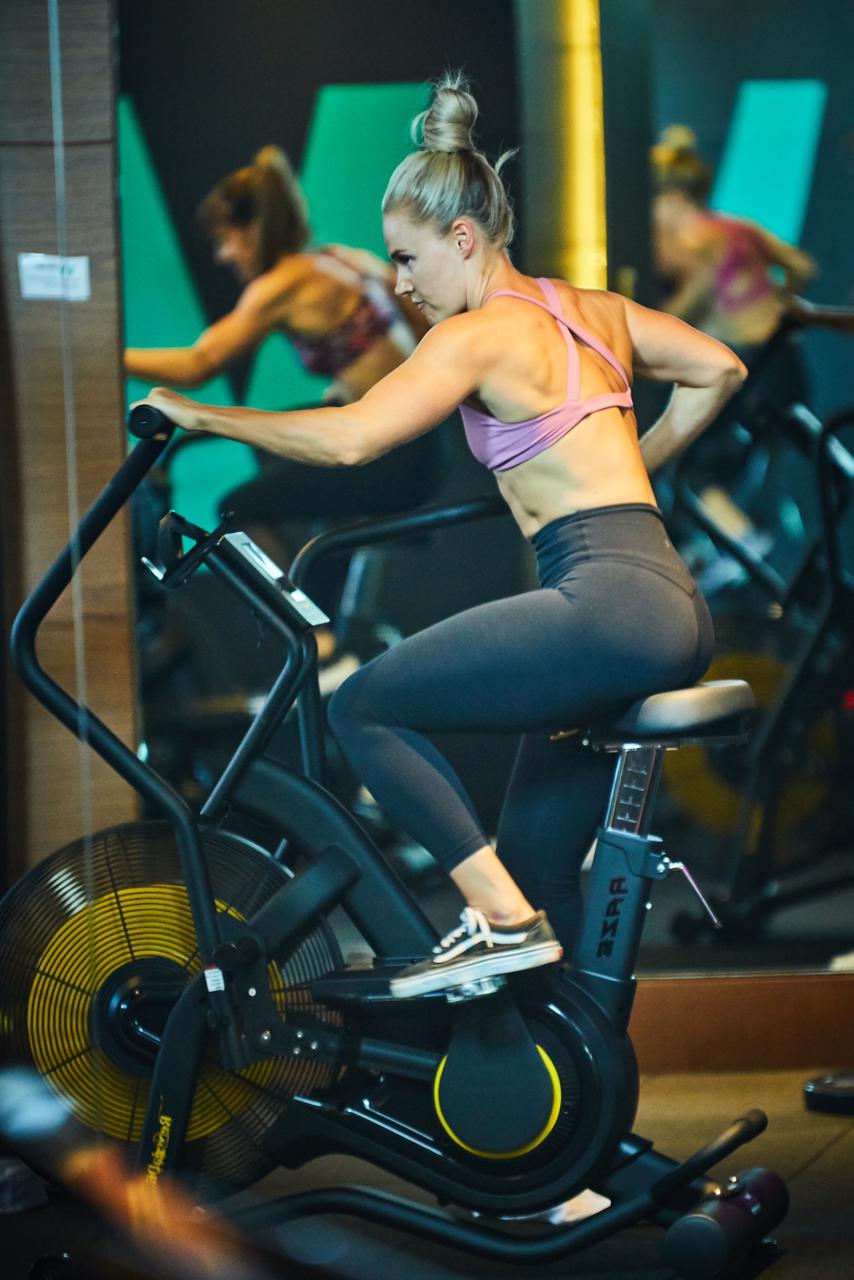 The main floor or "Training Ground" is the heartbeat of the gym where all group sessions take place.
Our mission is to inspire as many people as possible to live a life of health and ultimate human performance. To nurture a community of camaraderie, kindness and fun where everyone is an athlete.